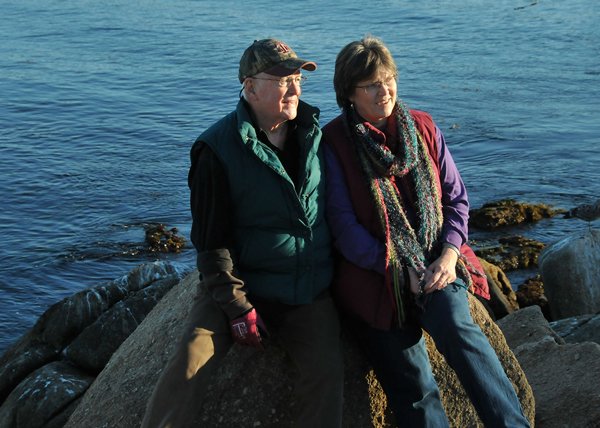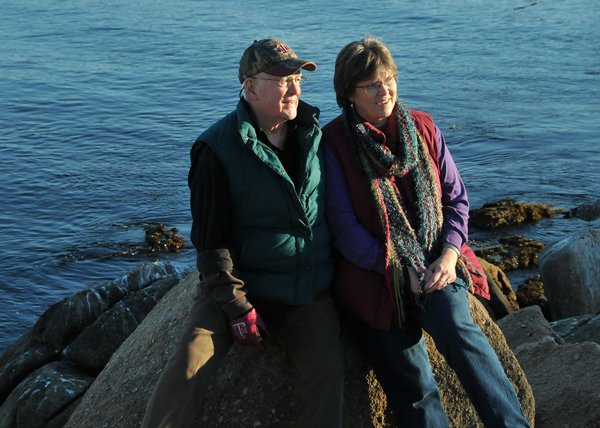 John Jefferson had an English degree and wanted to be a writer, but didn't know how to begin. So he went to Law School. During ten years of law practice, though, he read more J. Frank Dobie, Russell Tinsley and Jack O'Conner than legal opinions. While a deputy prosecutor helping corral bad guys along the South Texas border, he realized he was much more interested in the sights and sounds in the chaparral than in seeking convictions – although he won his fair share of those.
Finally yielding to the call of the wilds, he walked out of his Austin law office one afternoon and retreated to a shack on the shore of Lake Travis that Thoreau wouldn't have lived in, and began to write seriously. Country living helped him develop as a photographer and he led photo safari workshops on the legendary Y.O. Ranch, the Aransas National Wildlife Refuge and other scenic sites. He also divided writing time with stints in the Austin office of a prominent Houston law firm and at Texas Parks and Wildlife Department as regulations coordinator and as director of information before becoming executive director of the Texas Chapter of The Wildlife Society.
Jefferson learned much from the dedicated wildlife biologists, game wardens, and others he met during those rides, helping mold the outdoor journalist he was becoming. He found a niche, his writer's voice, and how to visualize art through a camera's viewfinder.
He has published over a thousand articles, including the first hunting article ever published by Texas Monthly, and around a hundred magazine covers. He has credits from practically every regional outdoor magazine and some out of state publications, including the New York Times. In 2010, the Professional Outdoor Media Association honored one of his works with its Pinnacle Award for the top magazine article, a piece published by Outdoor Life entitled "Officer Down!" He reprised that by winning Pinnacle awards in 2011 and 2012. He has received numerous other state and national awards for both writing and photography.
John authored Hunters' Guide to Texas (Pemberton Press) and co-authored Texas Wildlife (Texas A&M Press). He is a regular contributor to Texas Parks and Wildlife magazine, Texas Sporting Journal, Texas Outdoors Journal, Texas Wildlife magazine, and previously was whitetail editor for Texas Fish and Game magazine. Since 1997, he has edited Texas Parks and Wildlife Outdoor Annual, published by Texas Monthly.
He is past president of Texas Outdoor Writers Association, and received its lifetime achievement award in 2001. He is a member of numerous conservation and sporting organizations, Operation Game Thief, state and national writers' organizations, serves on the Texas Game Warden Training Academy Advisory Committee and is a director of Texas Outdoor Partners (TOP).
John and his help-meet/wife, Vicky, market their work through this website and social media, and keep their passports current for assignments. Vicky is an indispensible partner in the operation, and a published photographer in her own right. The lines became blurred on which one took the picture, so the photographic side of the business morphed into "John and Vicky Jefferson Photography", patterned after their late friends, Erwin and Peggy Bauer.
Together, they are fast fulfilling a 50-state bucket list of travel, photography, fishing, hunting, kayaking, and writing about the endless appellations of the outdoors.